Studio
A safe space for founders to learn, craft new ideas, validate them, and get hands-on operational support for their ideas.
A Hub for Talent, Experience and Innovation
To ensure founders at any stage have the resources they need, we created Collab Studio. Our mission is to galvanize the resources needed to help Black entrepreneurs launch their most ambitious ventures.
As part of commitment to founders, we created a lab that provides resources, knowledge and community to Black founders. If you are a founder and would like to receive updates on opportunities and events please tell us about yourself here.
We often encounter talented people who are passionate about helping founders navigate the often tumultuous entrepreneurial journey. Our mentorship program is designed to help founders gain access to the experience they need. Interested in becoming a mentor? Please let us know here.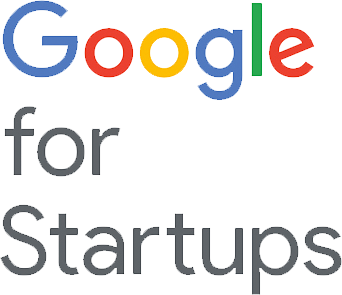 Collab Studio x Google for Startups
We are pleased to announce that Google for Startups is a founding partner of Collab Studio. You can read details and information on our joint mission to help Black founders here.
Want more on how we're investing in Black businesses?
Collaboration is Our Currency
We're ready to learn how we can work together!
384 Northyards Blvd NW
Suite 100
Atlanta, GA 30313